Are you a beginner in trading forex? You may find some difficulties to trade forex. To reduce your difficulties, you have to know some techniques in analyzing forex market that helps you decide your forex execution. There are some analyses that you can use as your considerable points in trading forex. The following are the analysis that you need to know.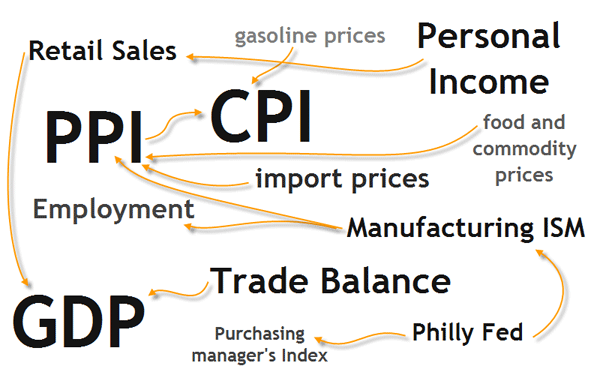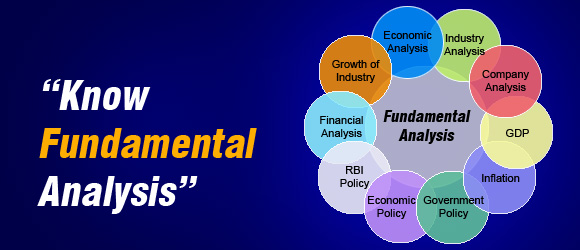 This is an analysis that helps traders know the pulse of economy. Forex economic indicator provides information about financial and economic data; this data is published by governmental agency or the private sector. The presenting information of economic data is really useful for forex trader because it helps them know the real financial market. The data is portrayed in statistic charts; it means you need to know first how to read that statistic. Many people follow this economic indicator because they is already aware that execution needs a deep consideration.

Forex economic indicators calendar would be released and published by forexfactory.com and trading economics.com, you can access the calendar by log in to that site. When you see this calendar, you know when the price of certain currency gets lower or vice versa. Besides that, you can calculate and analyze when the certain currency will get down. Thus, it helps you making your financial decision. You can prepare for worst situation if you have analyzed the market flow.
Forex Fundamental Analysis
Another analysis in trading forex is fundamental analysis. If you are a fundamentalist, you must know what fundamental analysis is.Not all people can do this analysis because this technique needs a lot of time and patience. If the two analysis before show indicators and real data of trading forex, this analysis makes you to know what elements that influence economic like currency and stock. Those elements like societal, economic indicators, government policy and other factors within a business cycle framework which affect economic changes. This economics value release can be read on forexfactory.com and tradingeconomics.com.
For simplicity on this fundamental analysis, we need to read about the value of economics data that have been release weekly and monthly. As we know, interest rate its depend on several factors, like business condition , trade balance and customer price index. Example : usd will be strong if business condition like Service PMI,Final PMI and Manufacturing PMI have value more than 50 or at least 50, CPI and home sales is positive, Unemployment Rate (Percentage of the total work) decrease and trade balance positive or increasing (change in the number of export import volume) so then inflation will happen and interest rate will be up, so the final result is usd will be strong. In trading so we just looking buy only on supports zone. And need to remember that this economics analysis have a long term effect. This is very important.
| | |
| --- | --- |
| | |
Analyzing currency by keep eyes on those elements may takes time and you may find difficulty when you collect information. But a fundamentalist may enjoy doing such work. Actually, you can combine those analyses if you want to make sure that your decision is right. However, the data that you may get is not always accurate because there are no certain elements can change the economic situation.
| | |
| --- | --- |
| | |
Forex factory is also data of currency change or forex. The data is presented using candle chart and it shows the actual, forecast and previous values of some currencies. Same as another analysis, this helps trader predict what price of certain currency and when the right time to execute their forex trading. Which analysis that you pick does not really affects your decision if you have doubt with your thought. Some time following your intuition is the most effective analysis than other; you have to be calm while analyzing to keep your concern. Those are some analysis that you can adapt before you trade forex.